Do you have a resource that clearly explains what you do?
A short, animated video can sure help.
Imagine the impact you could make if your company had a video that clearly explained the problem your company solves?
You could use it on your website, your social media ads - anywhere really. We create quality, fun, and fast-moving explainer videos your clients love.
Our Portfolio
Here are some examples of our previous work.
What Can An Excellent Explainer Video Do?
perm_identity
Tell People What You Do
Your company solves problems all the time. Show someone about the kind of help you can be for them with a success story.
favorite_border
Show Your Personality
Marketing doesn't have to be stuffy or serious. Let's make something fun together that will get people talking.
computer
Become A Resource
For those who know that they should be running ads on social media but aren't sure what to use, this is the solution.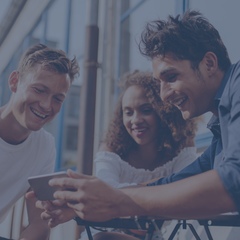 DR. AARON JORGENSEN
"We created an explainer video highlighting how we treat anyone in a motor vehicle accident. I ran a simple Facebook ad with it and within one day we had two valuable leads which turned into patients. This was a great investment."

Northwest Injury Clinics, Kennewick, WA.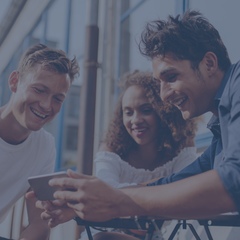 TIM MCALPINE
"We use our video right on the front of our website. It targets the story of our ideal client and how we can help them. This gives us a level of professionalism while still communicating the light-heartedness of our company culture."

CEO, Steadfast Cleaners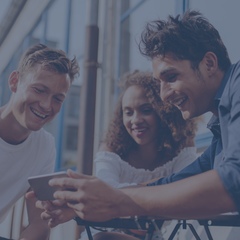 MAGNUS HEDMAN
"We have a large pharmaceutical company with a very complex business model. Our video clearly explains to a potential client the problem that we solve and how they can work with us. It is a great resource we will use often."

Director, Marketing and Business Development
Don't Miss An Opportunity To Inspire Your Clients With A Great Succcess Story
Let's start a project! Tell us a little about yourself and we will get the process started.
Start A Project