Give Your Branding The Recognition It Deserves
Get Clear Graphic Design Projects
A lot of businesses struggle with a confusing and inconsistent brand.
Our team can equip you with the tools needed to have clear and consistent branding.
Professional Branding Guide
$1,450
Our team will produce a 6-10 page document that identifies your logo variations, supporting colors, and fonts. All based on your vision, mission and values. We'll include concept designs for a small number of applications of the brand. This brand guide will make a handy reference when creating additional marketing and sales pieces in the future.
Start A Project
Full Logo Design
$750
Our team of Project Designers will learn about your company's vision, goals and taget demographic. We will then craft a brand new logo for you will all the variations and file types you need for any and all application. This great full logo creation will be perfect for your website, email signature, printed materials and so much more. Your full logo design will incoroprate your branding colours and will be presented in both PNG and Vector files.
Start A Project
Simple Logo Design
$195
This is a great option if you're looking to add a single and simple logo to your website. Our design team will take a look at your existing marketing collatoral and your target client to create three logo options for you to choose. These simple logo designs come in white or black as a PNG file.
Start A Project
Check Out Some Examples Of Our Graphic Design Projects
Branding Guide: Revest
Real Estate & Property Management in South Florida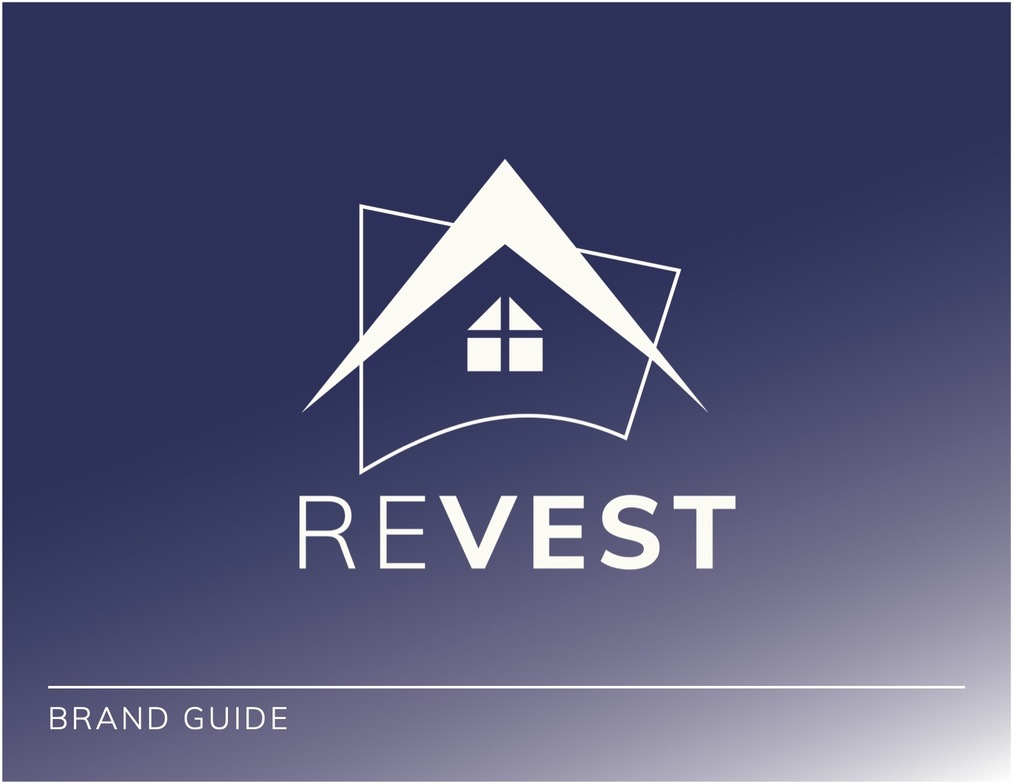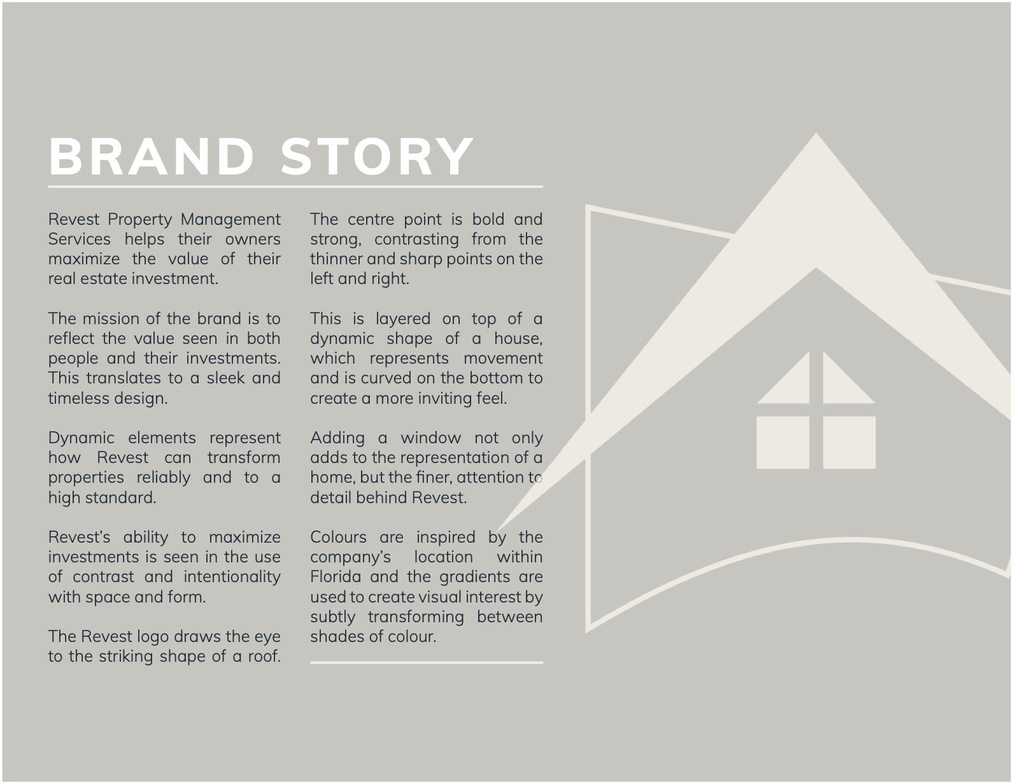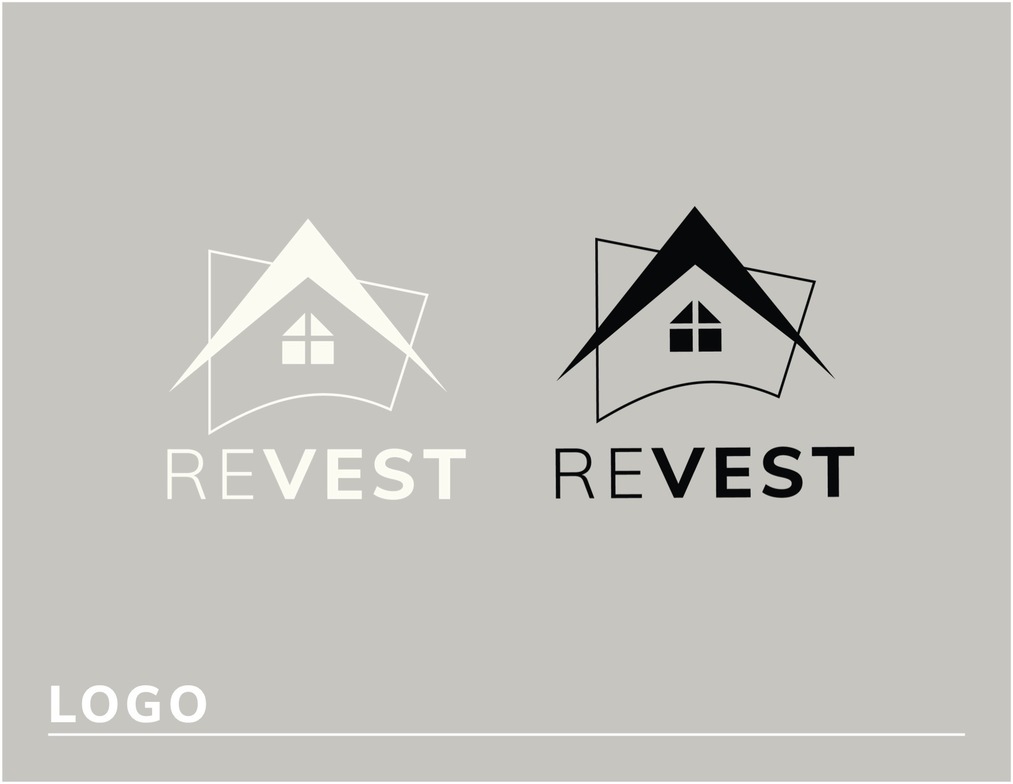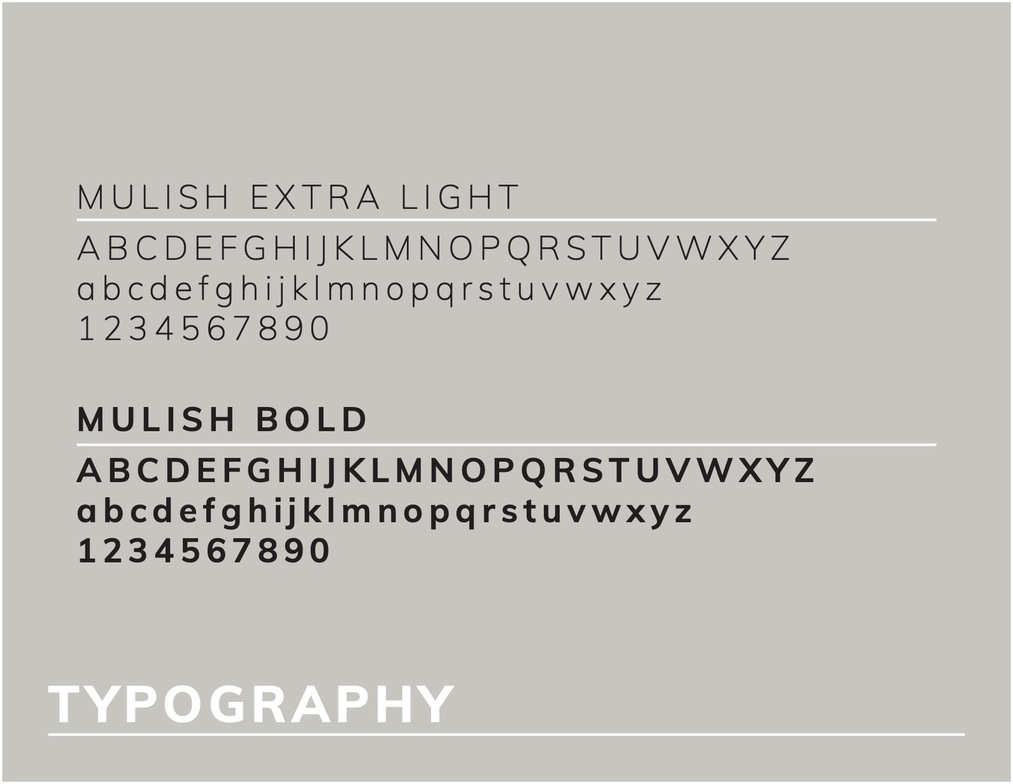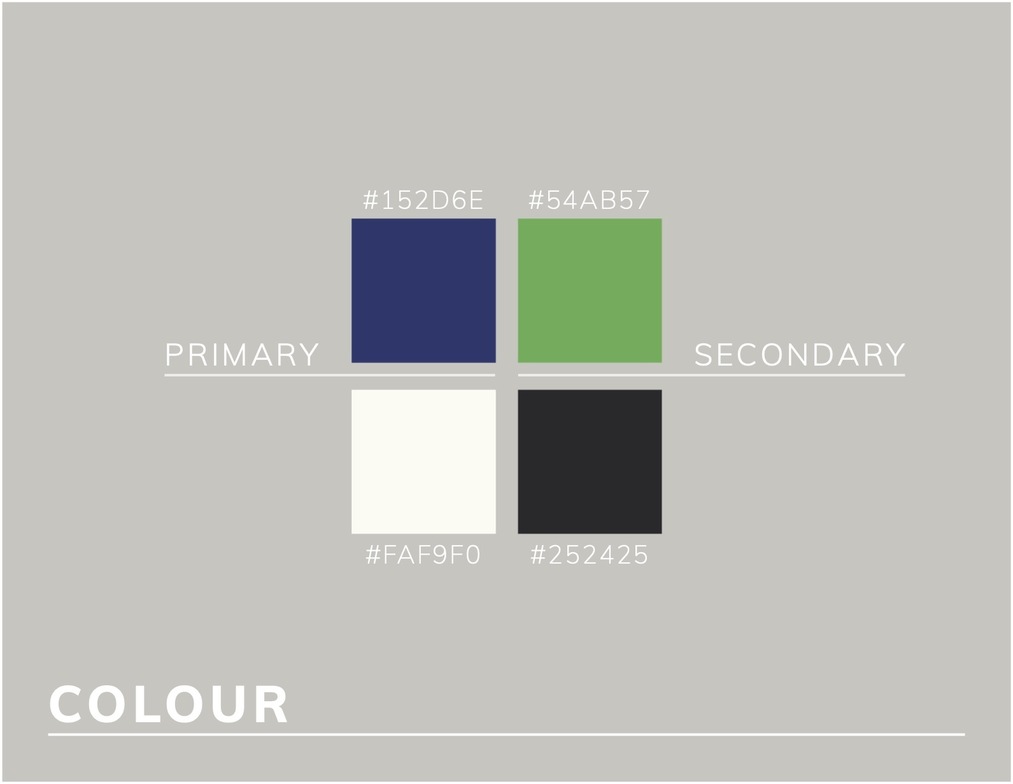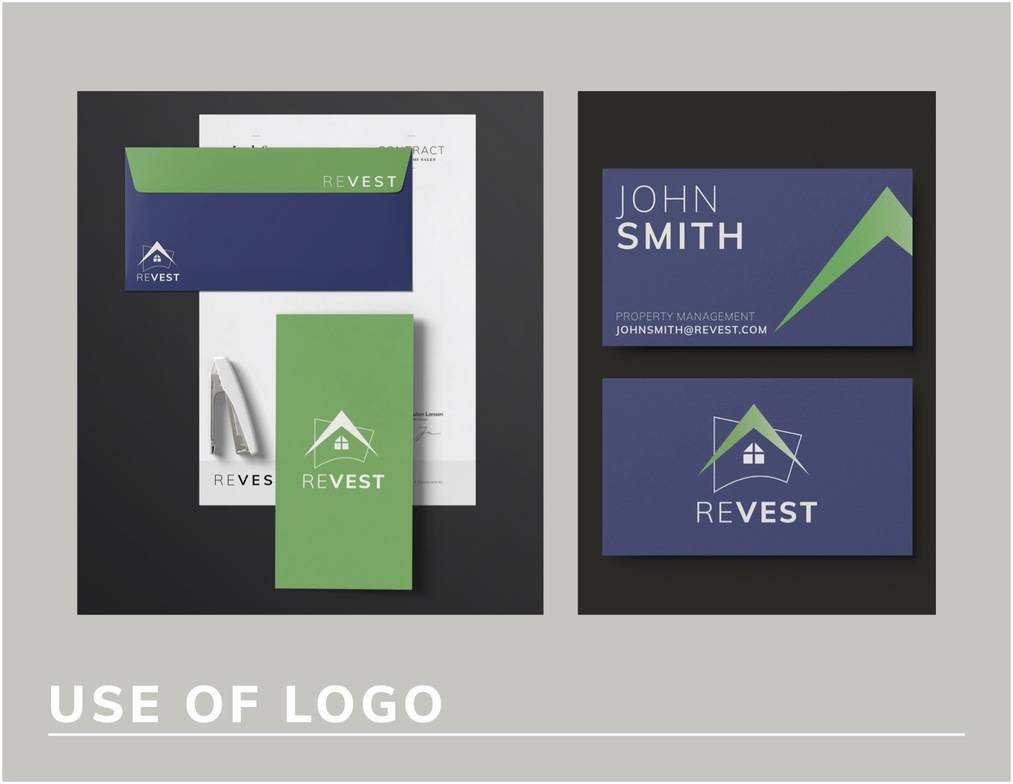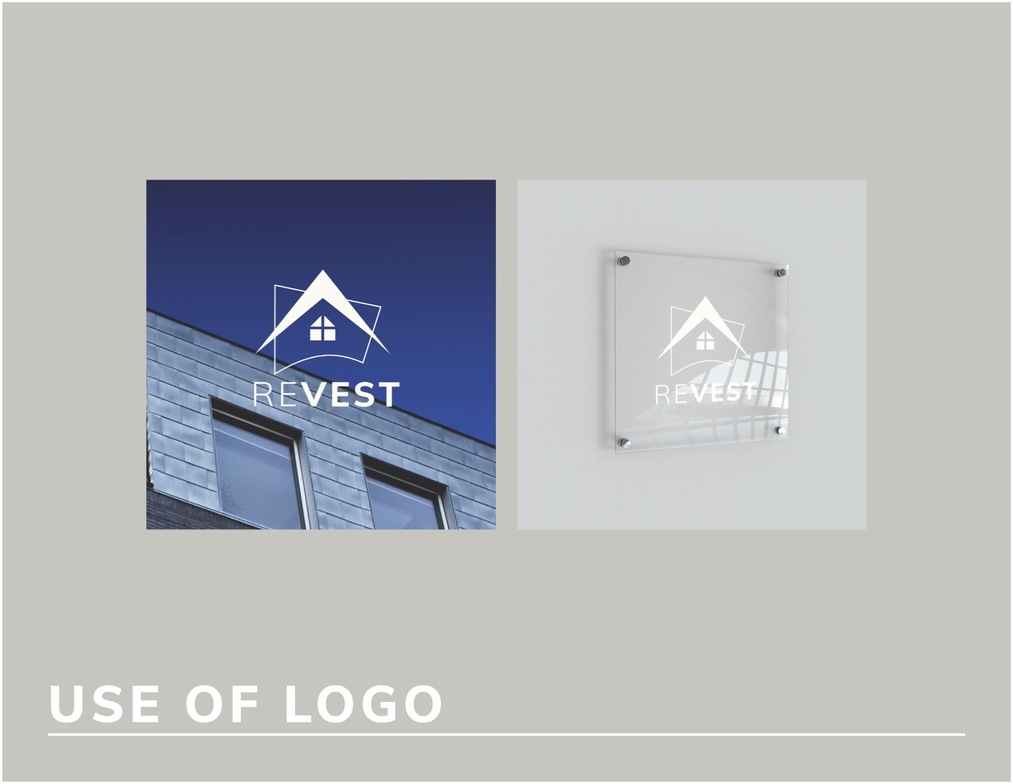 Branding Guide: Clinic Sites
Website builder for clinics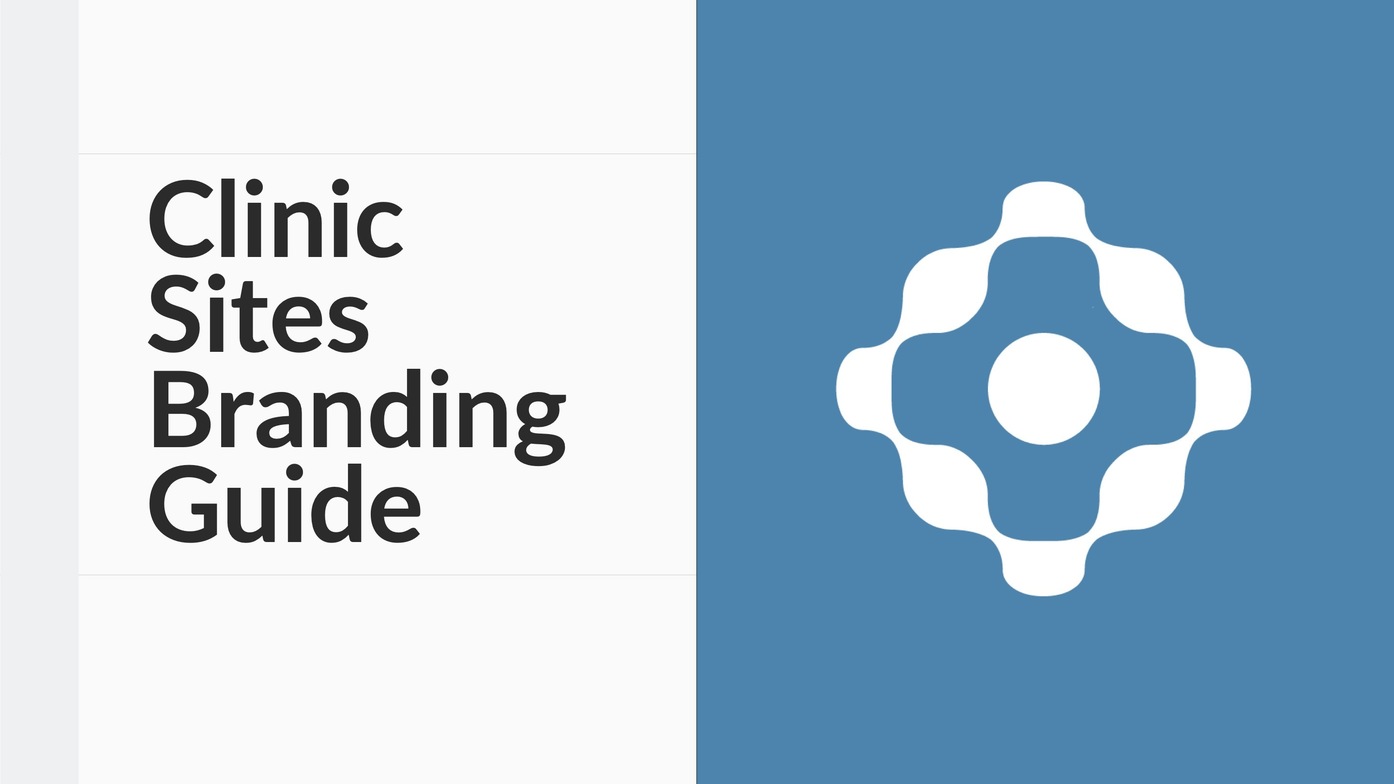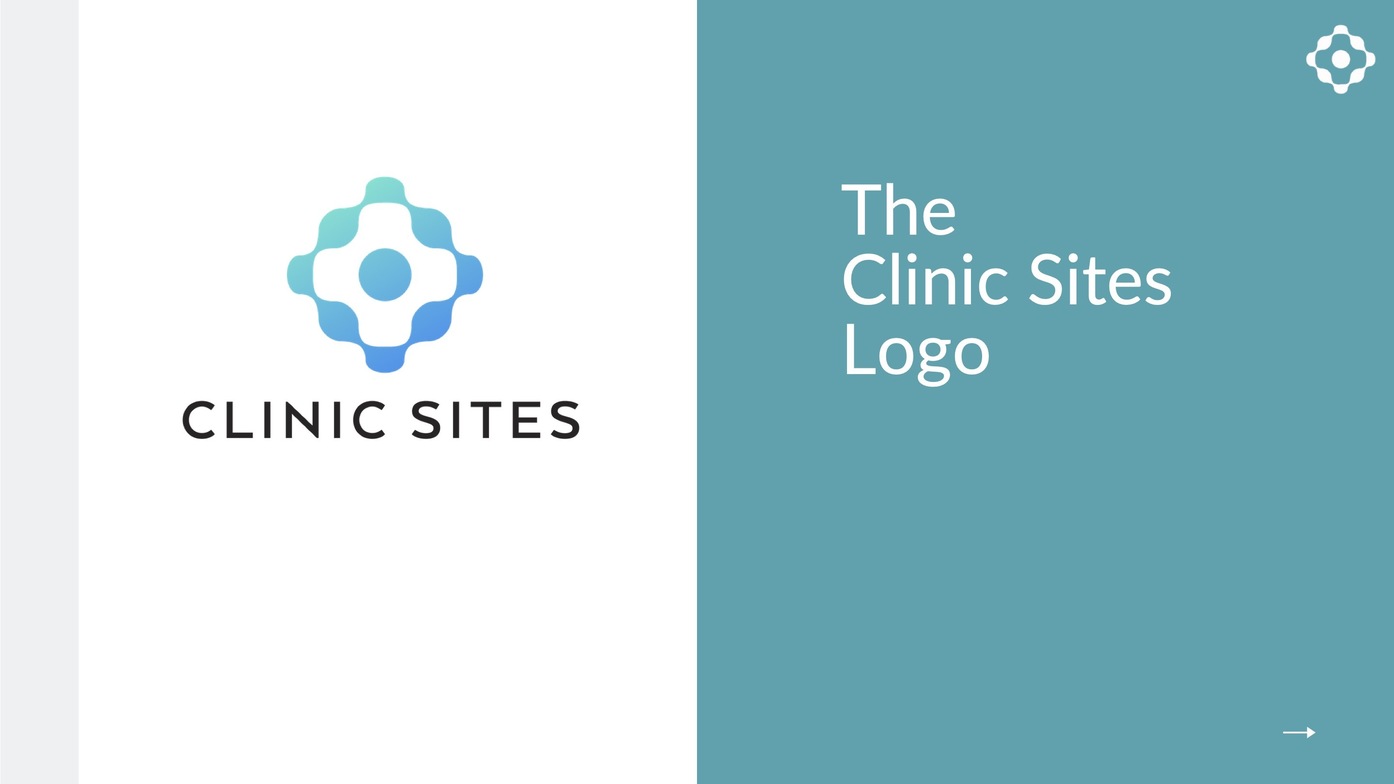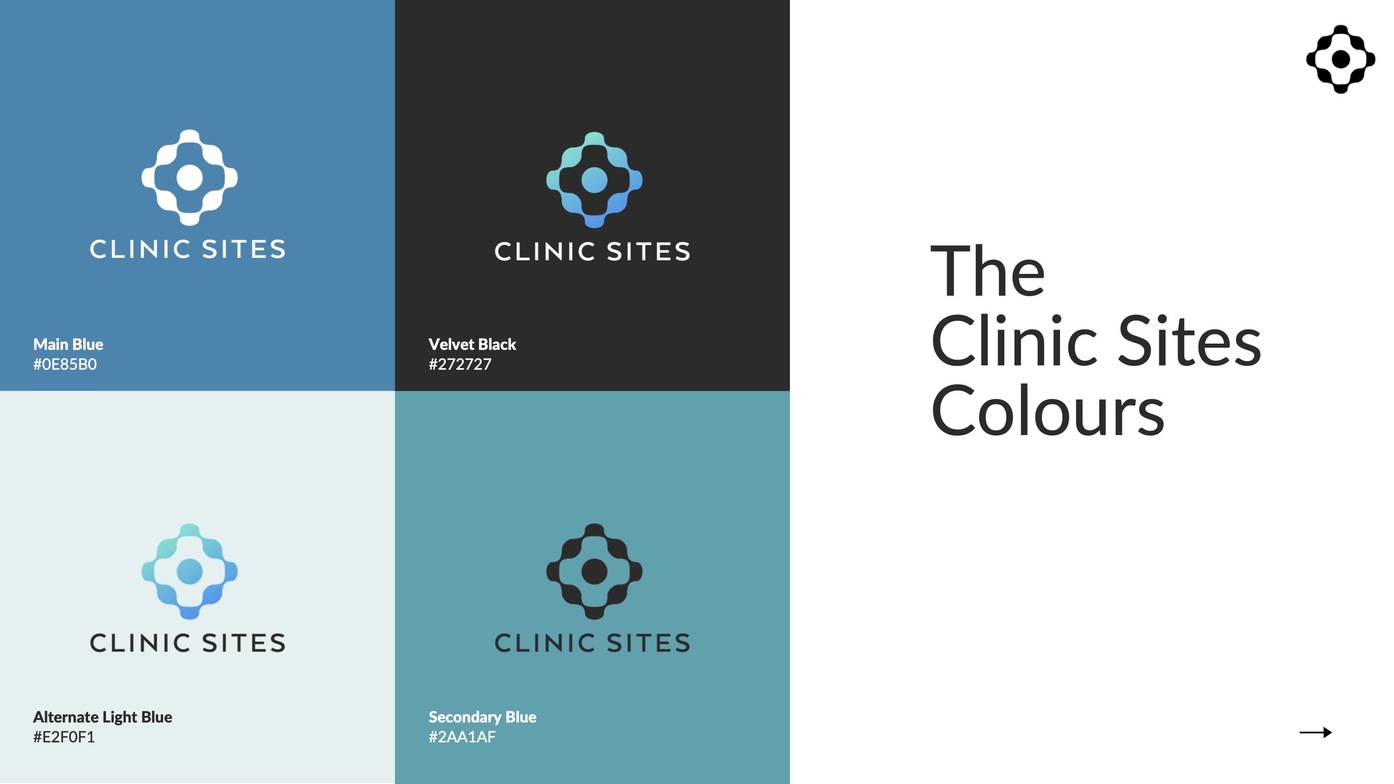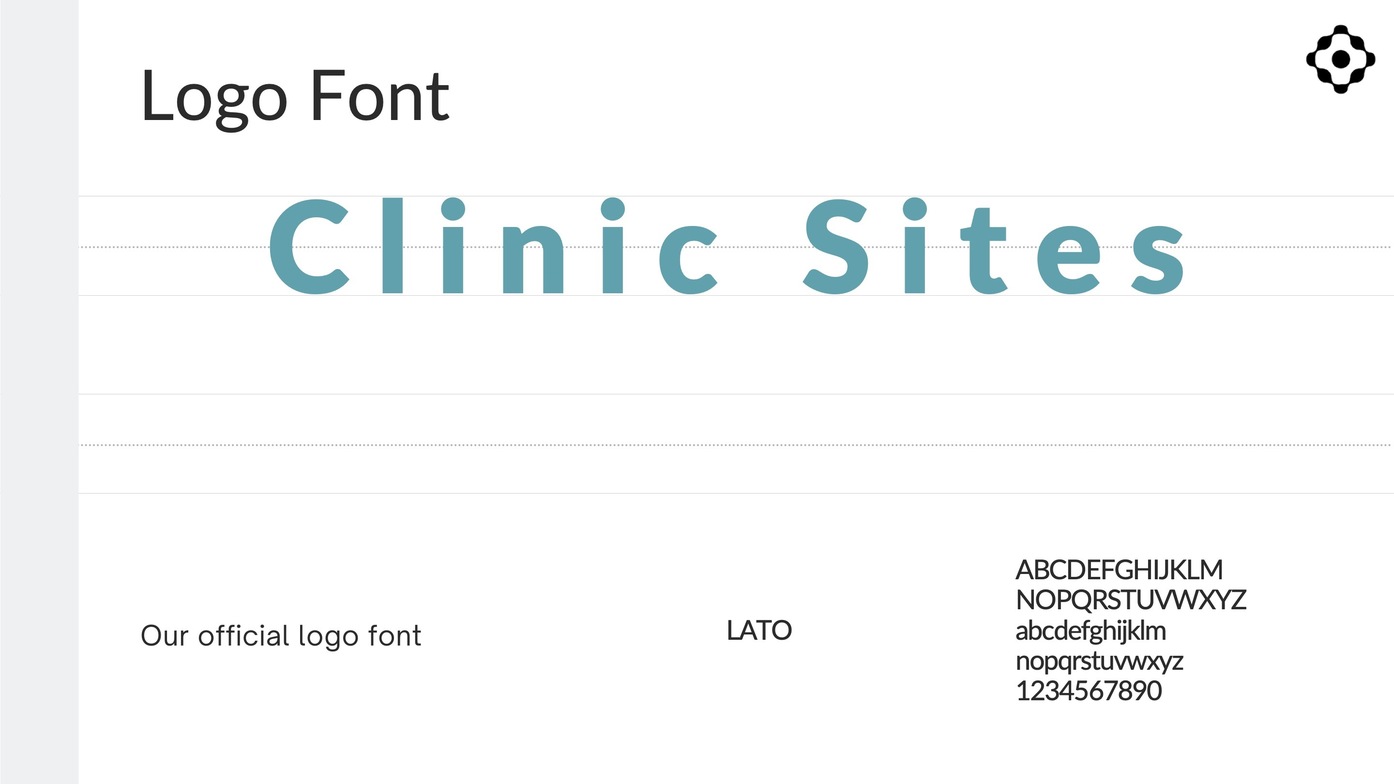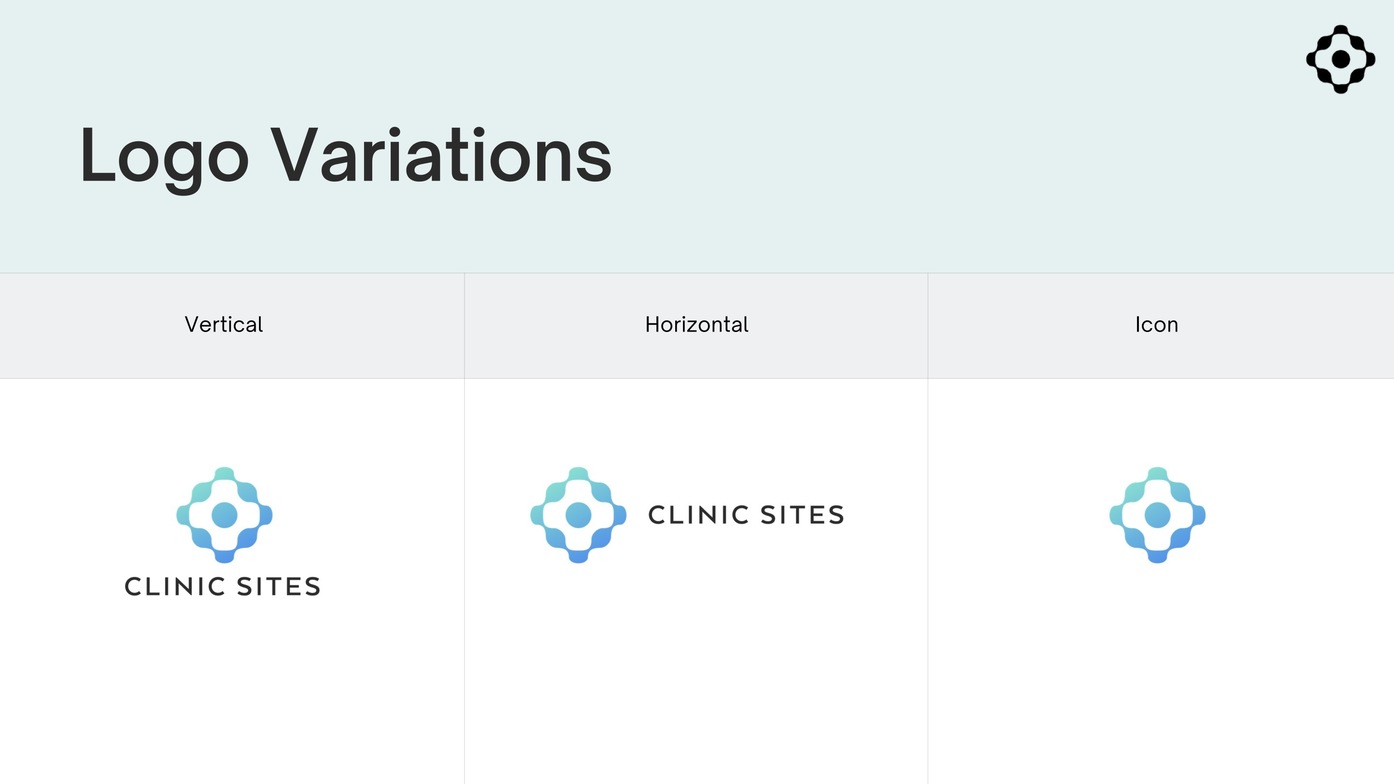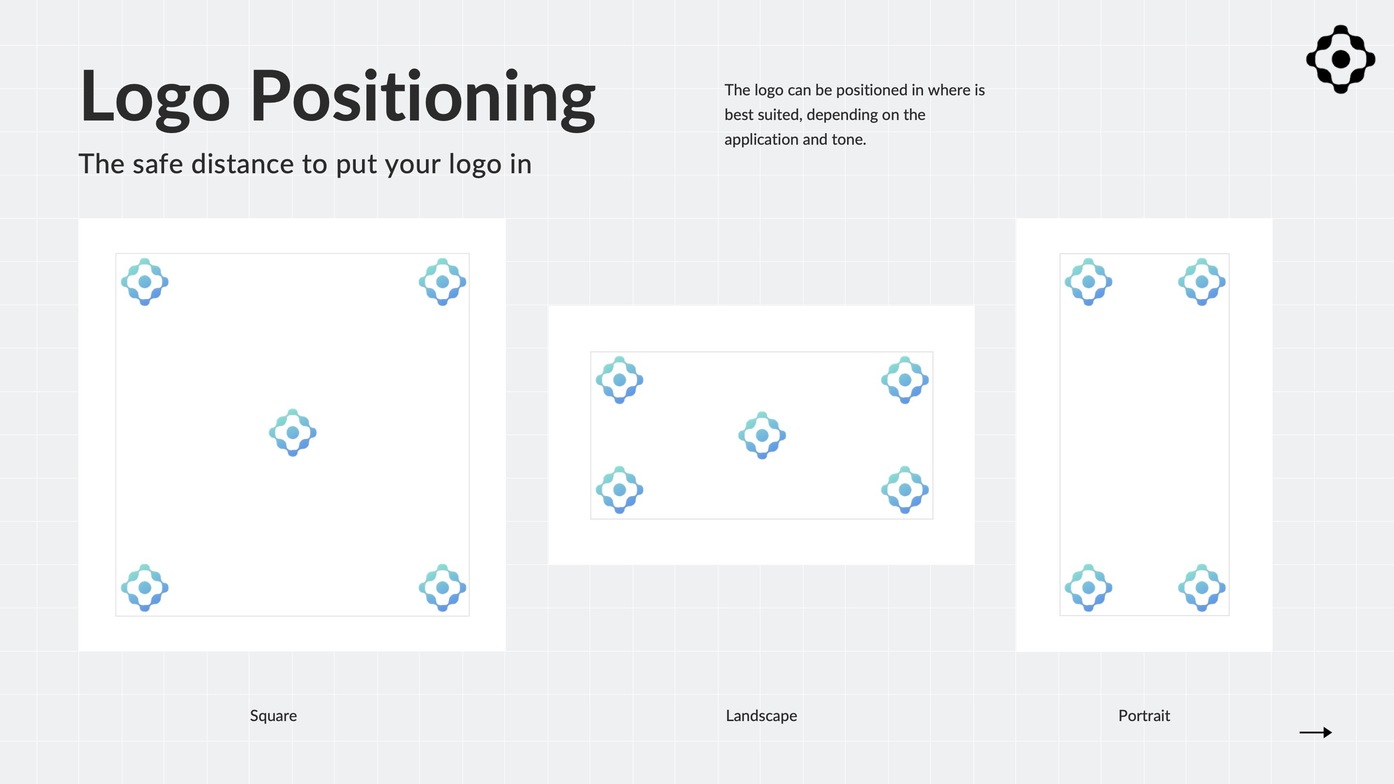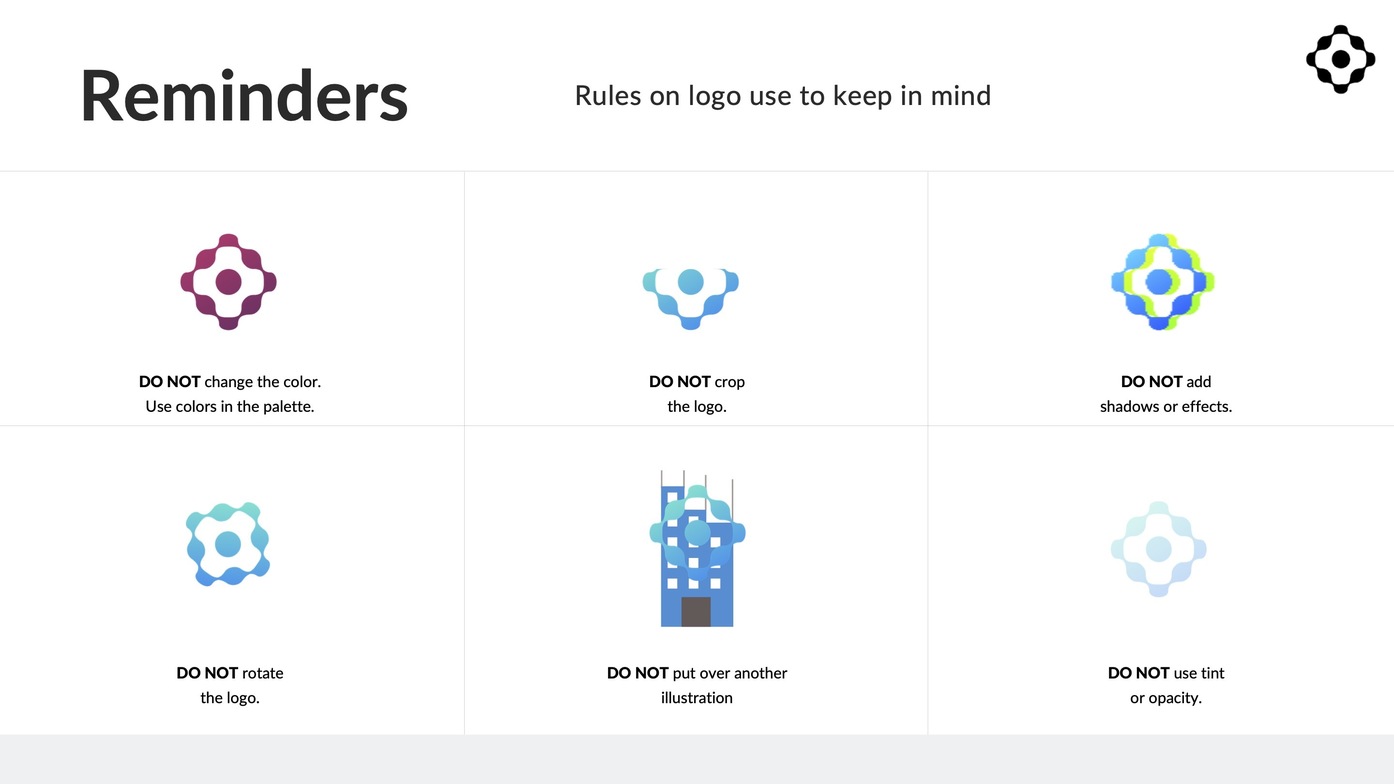 Branding Guide: Das Barbershop
Barbershop in Kelowna, BC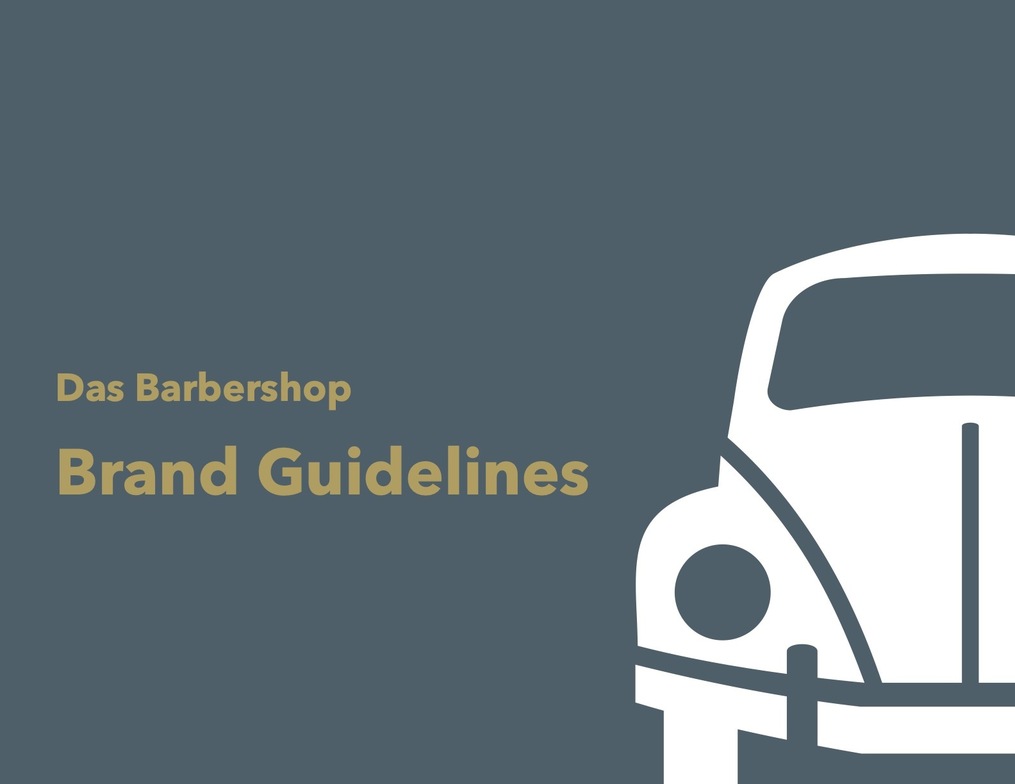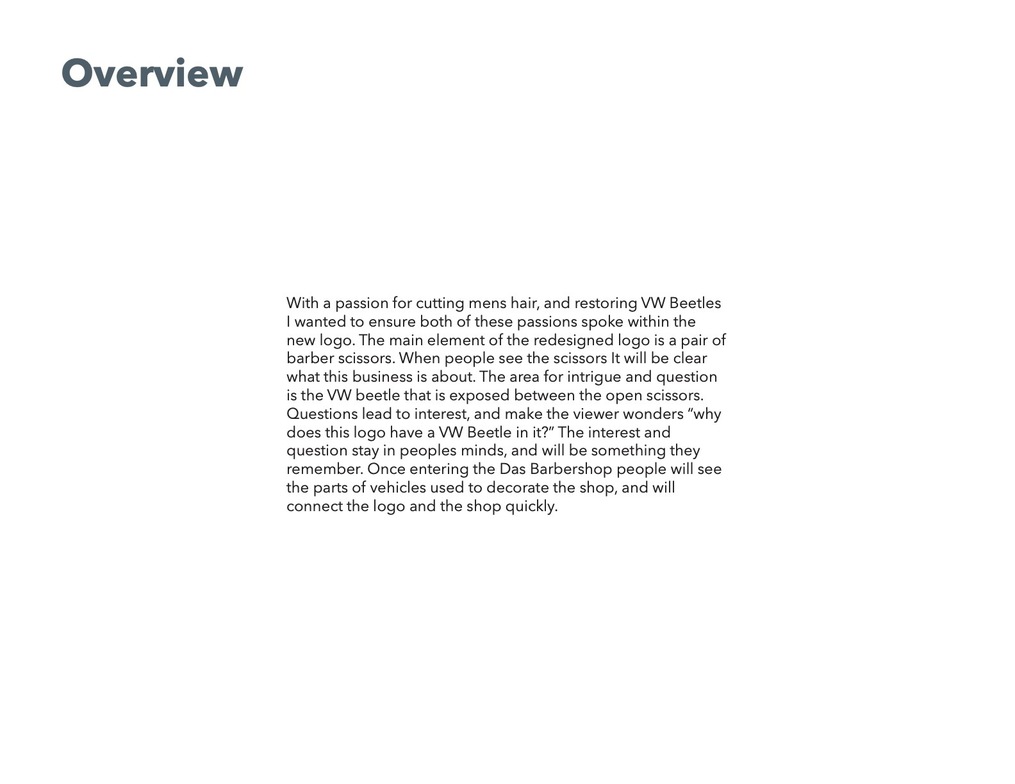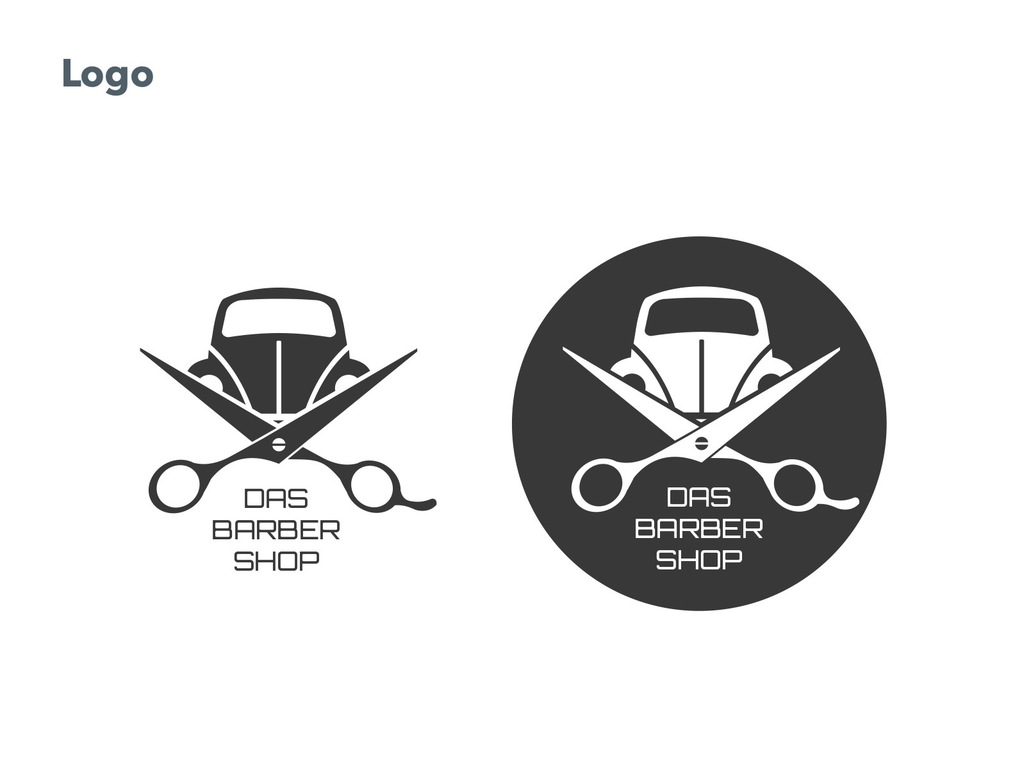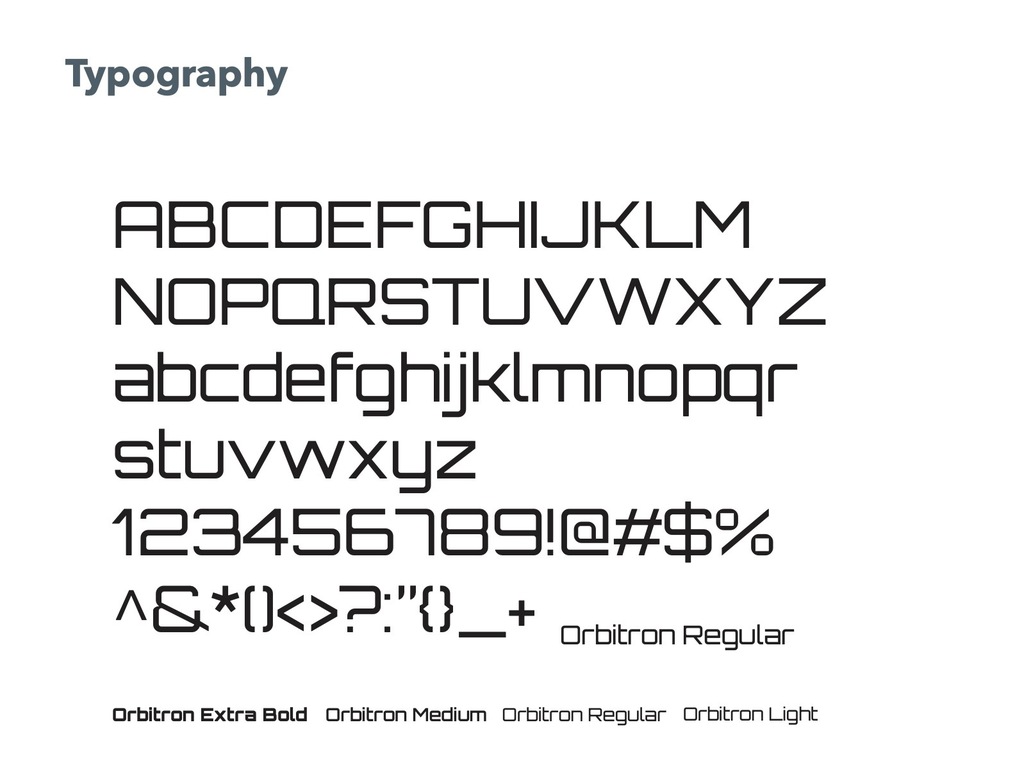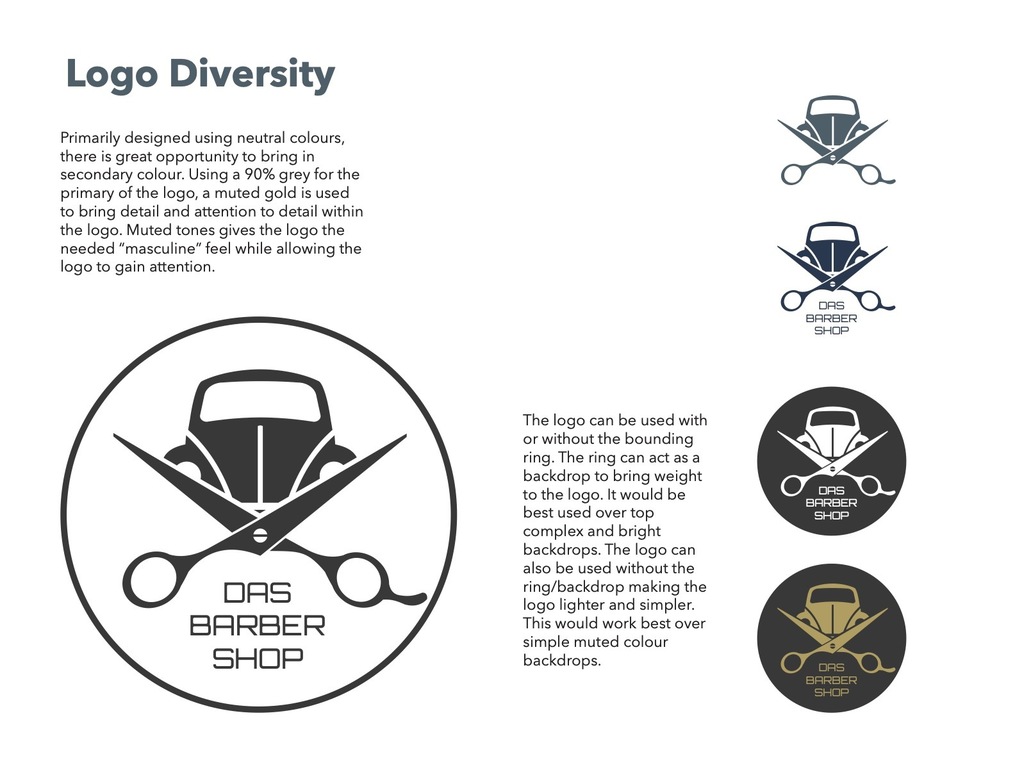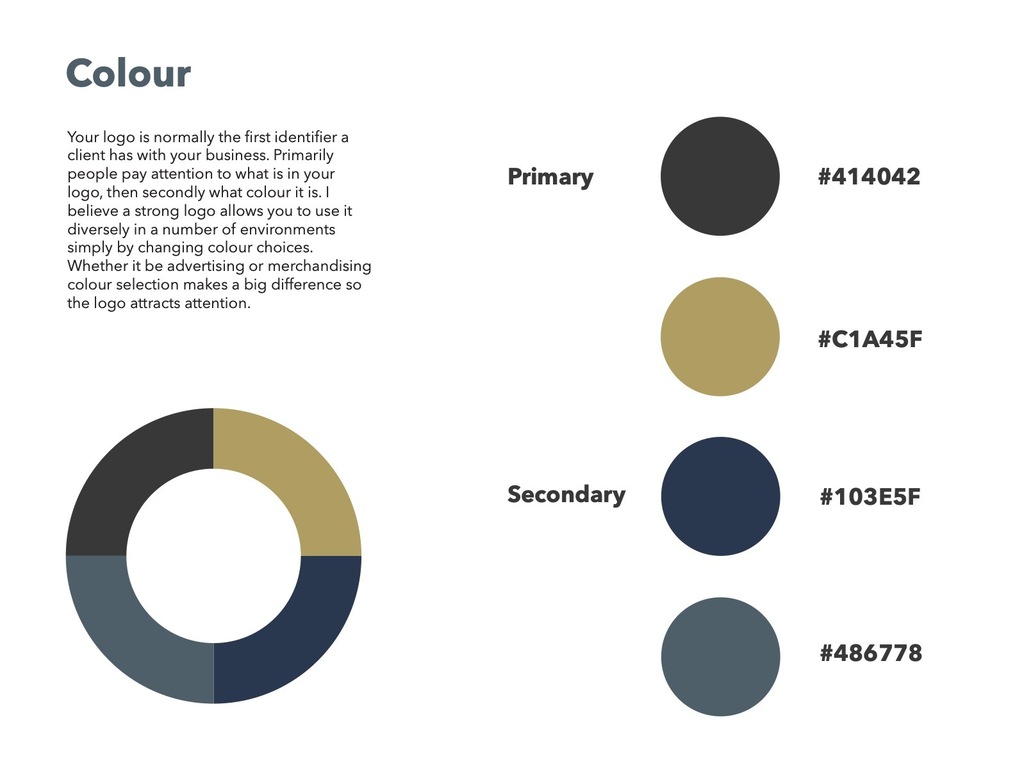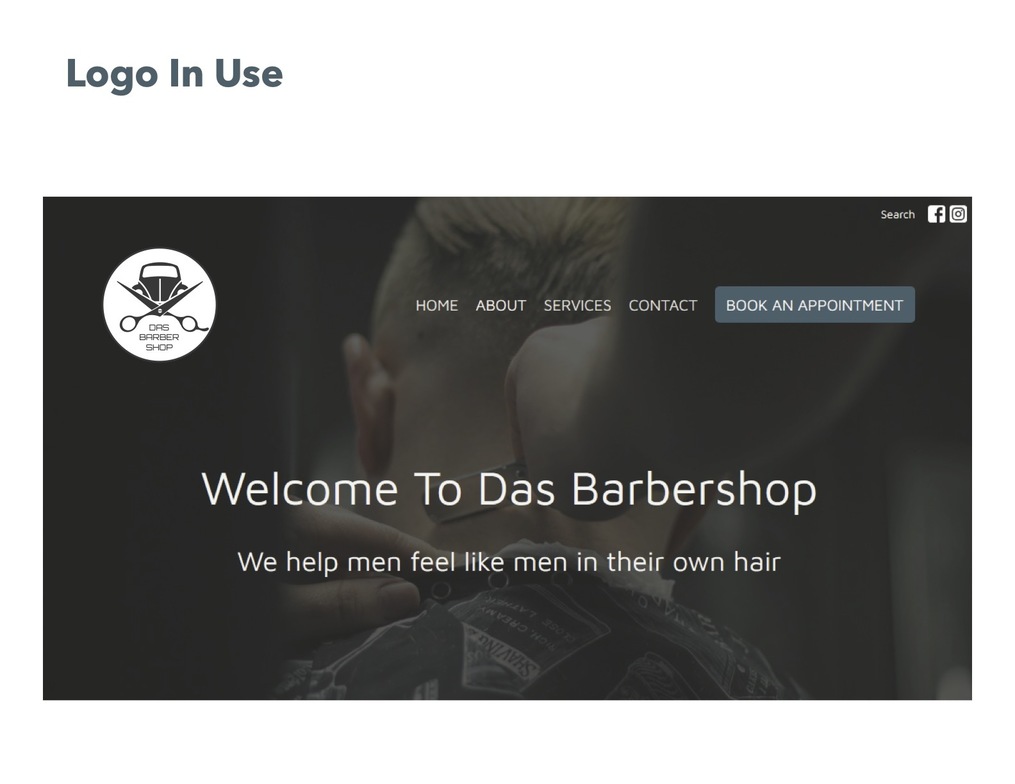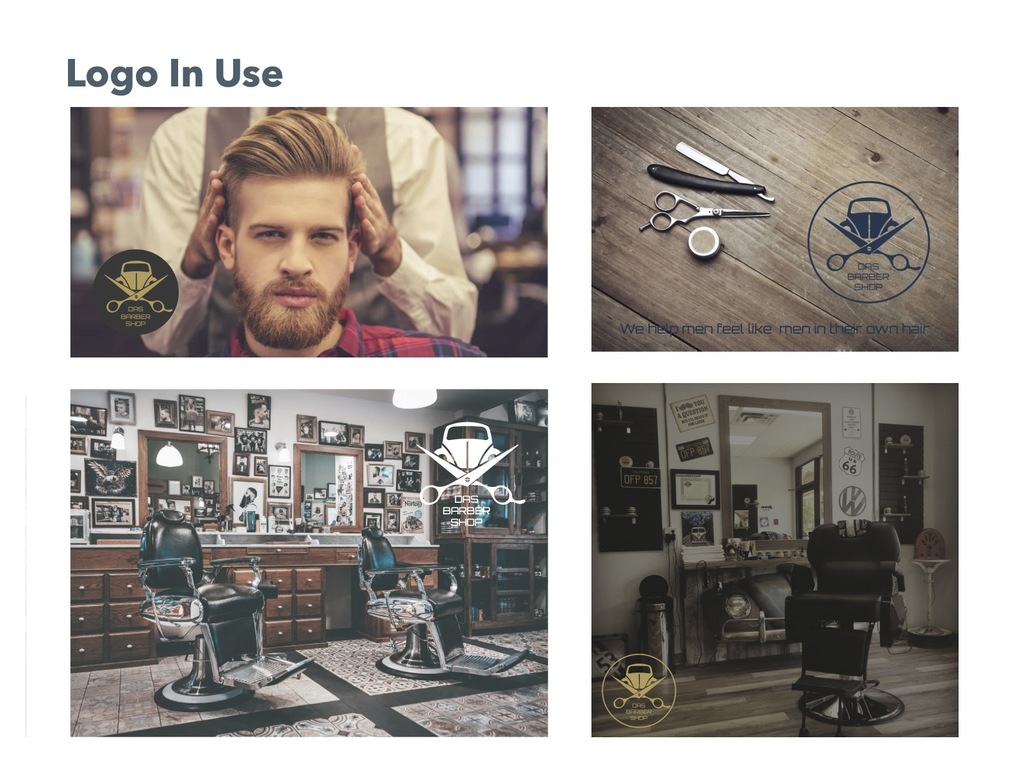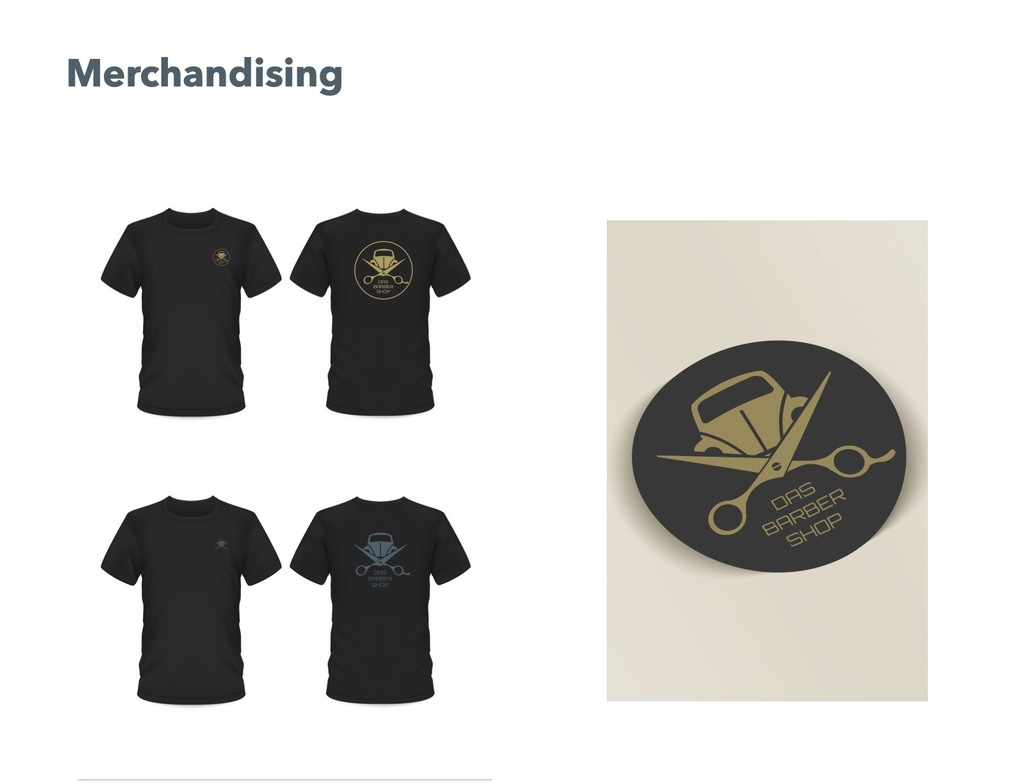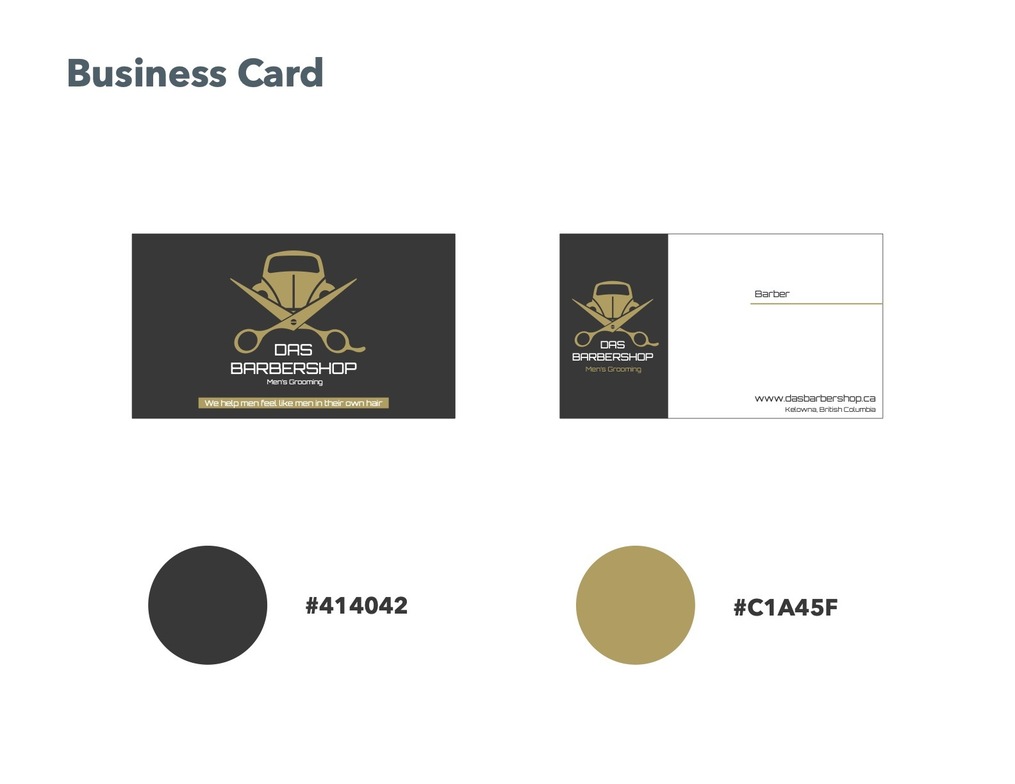 Graphic Design Projects: Logo's